DRC will be participating in this year's CPMA Convention & Trade Show to be held in Vancouver, BC April 24-26, 2018. Come say hi to Fred Webber, Luc Mougeot, Andrea Bernier, Anne Fowlie and Paola Gonzalez at booth #1259, or schedule a meeting with us in advance. We'll be on hand to answer any questions you may have regarding the upcoming regulatory changes impacting Canadians.
The proposed Safe Food for Canadians Regulations include key trade and commerce points for buyers and sellers of fresh fruits and vegetables which are expected to come into force in 2018. Membership in the DRC will become a Canadian Food Inspection Agency (CFIA) regulatory requirement for Canadians to buy, sell, import or export fresh fruits or vegetables, unless exempt.
If you are not able to stop by booth 1259 join us in the learning lounges on the Trade Show Floor on Thursday April 26 from 12:30-1:00 pm.
For more information please call or email the DRC Help Desk at:
DRC Help Desk | 613-234-0982 | Info@fvdrc.com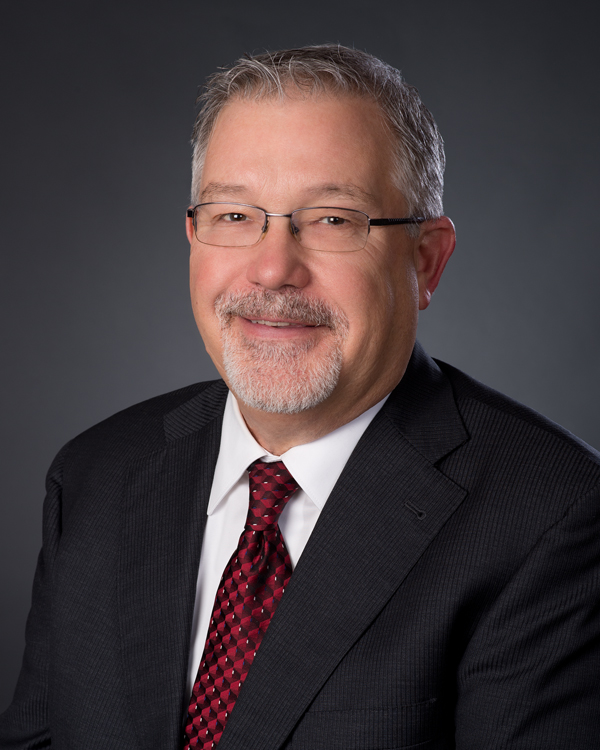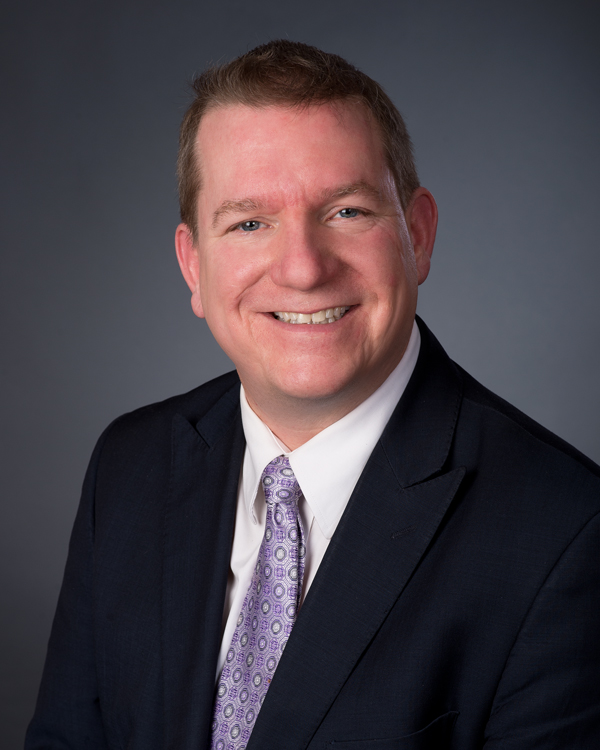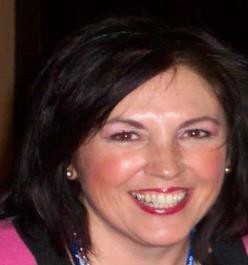 For trading assistance questions during CPMA, please wake up Jaime Bustamante at the office. HA HA HA