Welcome to Solutions
Welcome to our new Solutions Blog! We will be changing our quarterly format to a web-based blog to bring you regular updates, pertinent reports and any pressing information that may impact your business. Articles will be focused on our four pillars -– education, mediation, arbitration and networking.
We hope this new format will be easily digestible, as we know how busy you are. We also invite you to participate and get involved. Let us know what you would like to see in future blog entries and share your ideas. Please provide your feedback via our help desk:
613-234-0982 | info@fvdrc.com
Join now to receive your Solutions e-newsletter!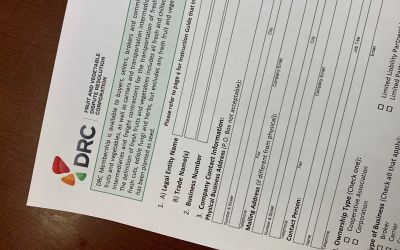 Membership Updates for February 2021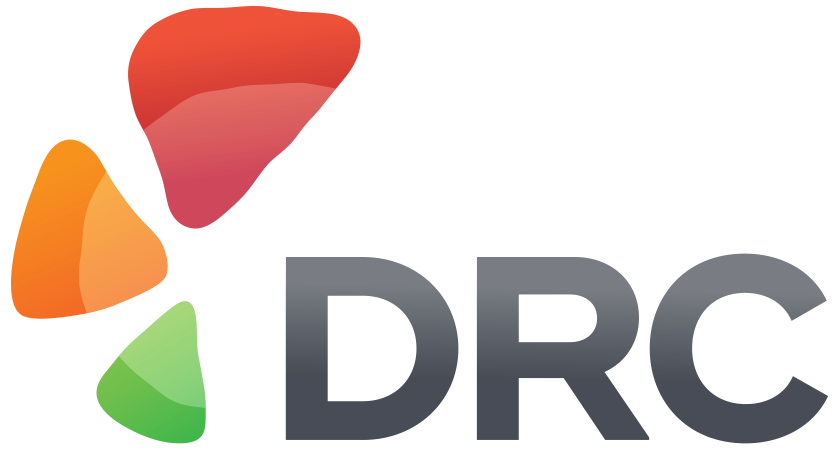 New DRC Branding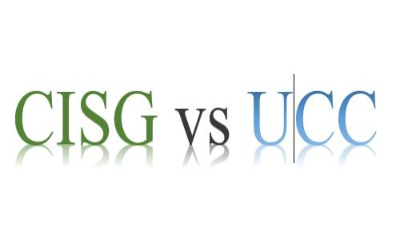 Choice of Law: International Contracts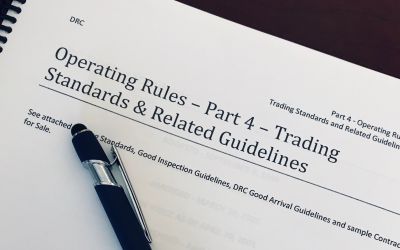 DRC Trading Standards – Section 21-Interpretation and Glossary of Terms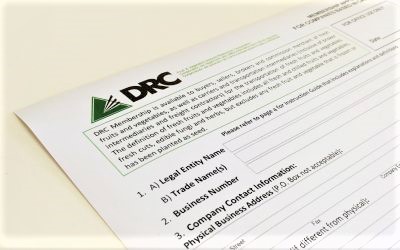 Membership Updates –February 2020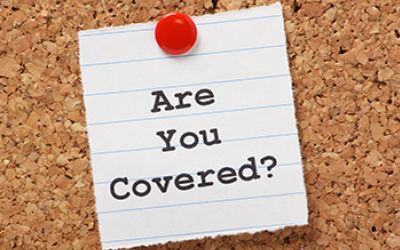 Have you paid your membership fees?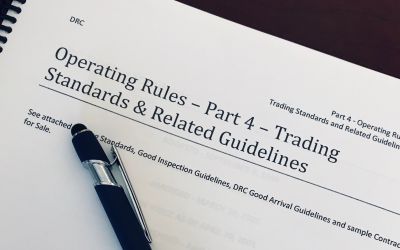 DRC Trading Standards – Section 20 – Trade Terms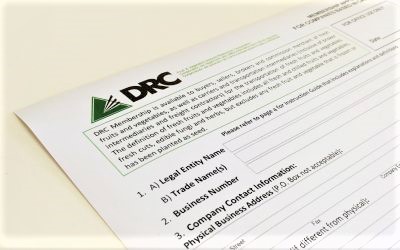 Membership Updates – January 2020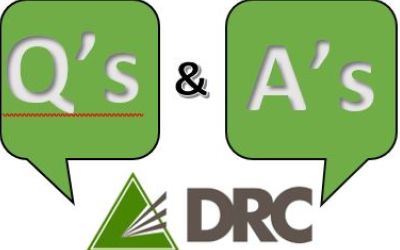 Splitting Losses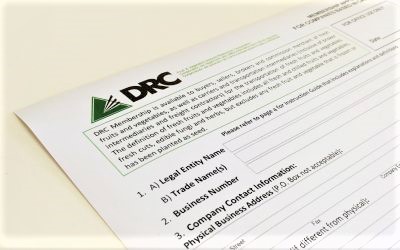 Membership Updates for November and December 2019