Welcome to Solutions
Welcome to our new Solutions Blog! We will be changing our quarterly format to a web-based blog to bring you regular updates, pertinent reports and any pressing information that may impact your business. Articles will be focused on our four pillars -– education, mediation, arbitration and networking.
We hope this new format will be easily digestible, as we know how busy you are. We also invite you to participate and get involved. Let us know what you would like to see in future blog entries and share your ideas. Please provide your feedback via our help desk:
613-234-0982 | info@fvdrc.com
Join now to receive your Solutions e-newsletter!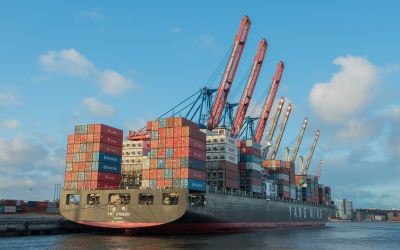 NORTH AMERICA TERMS or INCOTERMS®?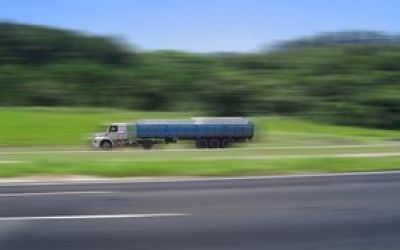 DRC TRANSPORTATION STANDARDS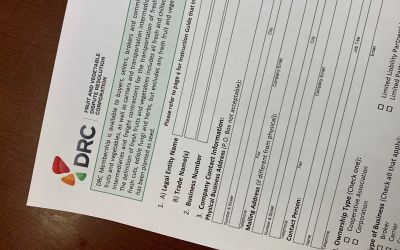 Membership Updates for May 17, 2021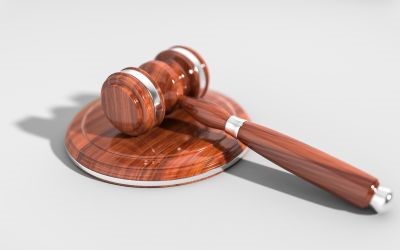 ARBITRATION DECISION BRIEF: Whether the Respondent failed to provide in a timely manner a copy of the inspection certificate to the Claimant.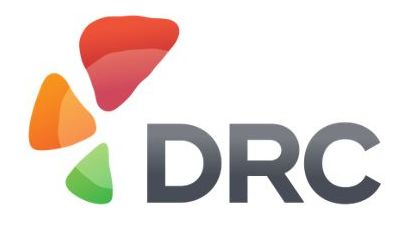 New and Potential DRC Members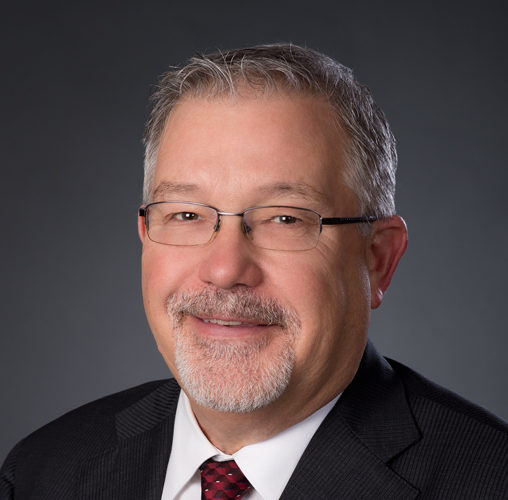 DRC TRANSPORTATION STANDARDS I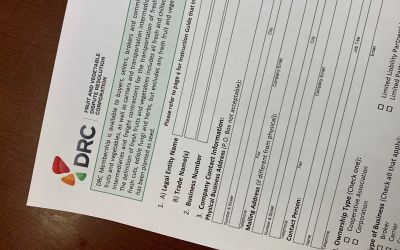 Membership Updates for April 15, 2021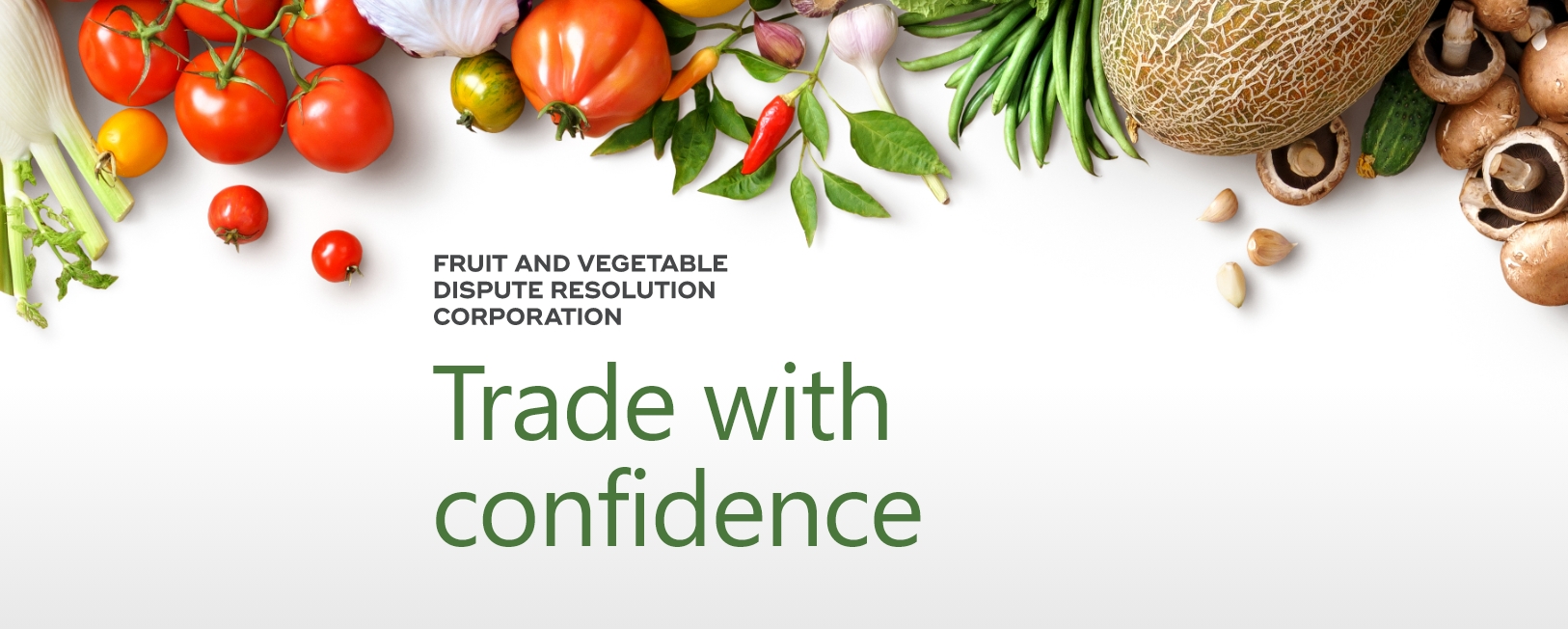 Non-member access to member portal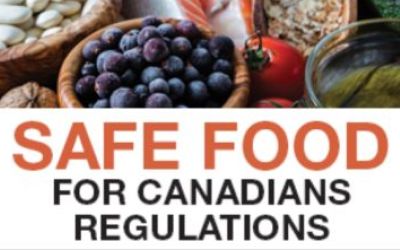 Do you need a Safe Food for Canadians licence or DRC membership to export produce from Canada?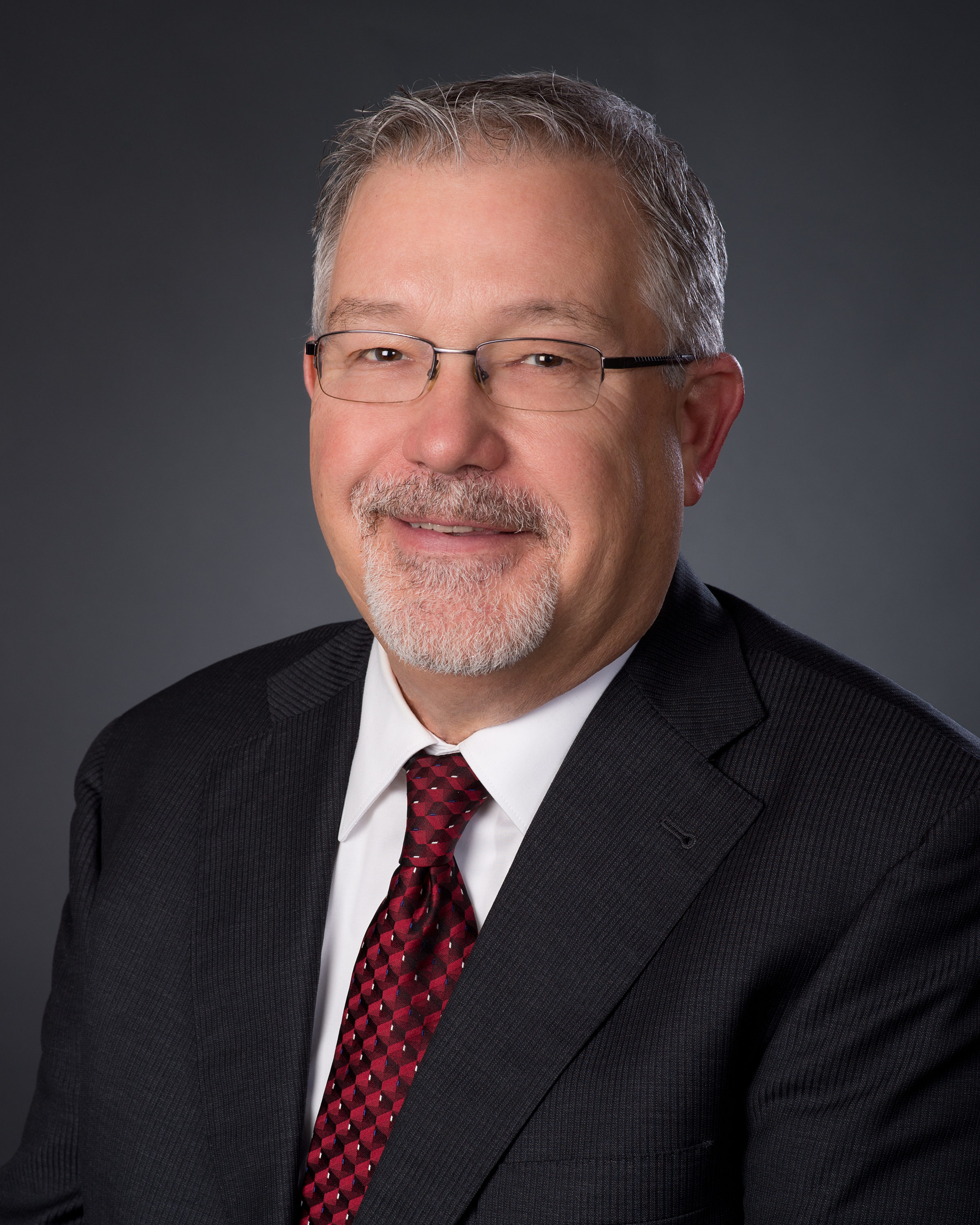 COVID 19 and Payment Terms