Welcome to Solutions
Welcome to our new Solutions Blog! We will be changing our quarterly format to a web-based blog to bring you regular updates, pertinent reports and any pressing information that may impact your business. Articles will be focused on our four pillars -– education, mediation, arbitration and networking.
We hope this new format will be easily digestible, as we know how busy you are. We also invite you to participate and get involved. Let us know what you would like to see in future blog entries and share your ideas. Please provide your feedback via our help desk:
613-234-0982 | info@fvdrc.com
Join now to receive your Solutions e-newsletter!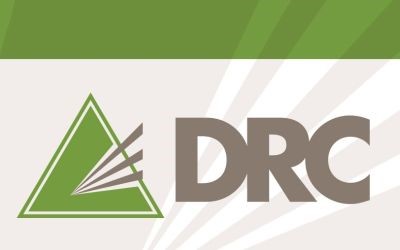 DRC Events – CPMA and United Fresh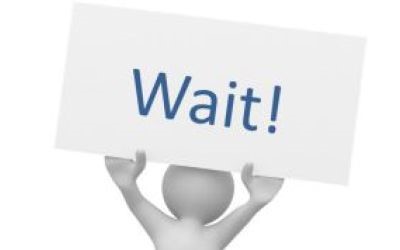 Before dumping the product, make sure you follow these steps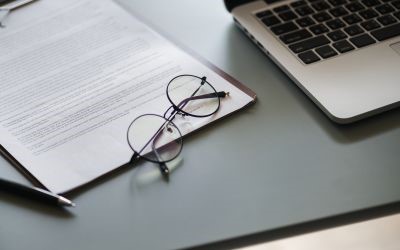 Reading CFIA Inspection Certificates Part 3-Remarks and Certification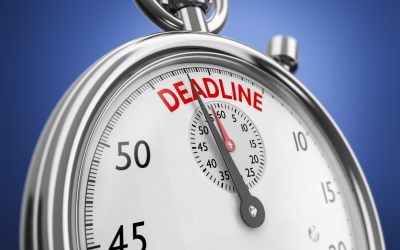 Back to Basics: 9 month deadline to submit a claim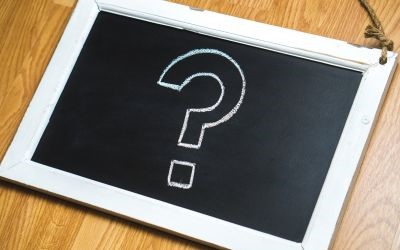 When is it valid to request a Private Survey?
DRC at CPMA April 24th-26th at the Vancouver Convention Centre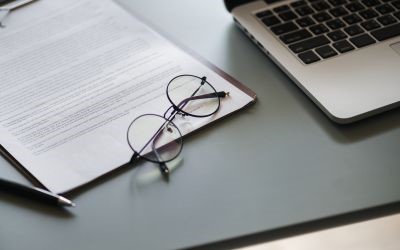 Reading inspection certificates Part 2: Temperatures and Defects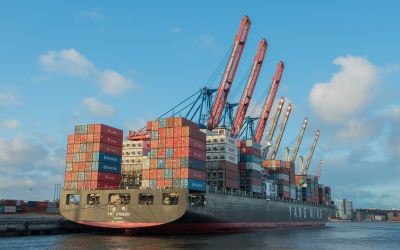 Importation of new produce types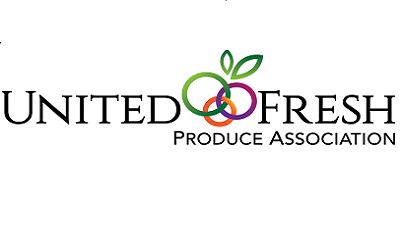 Meet with United Fresh during CPMA, April 24-26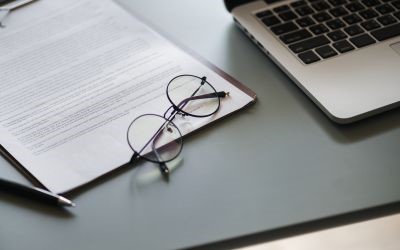 Reading inspection certificates – Part 1